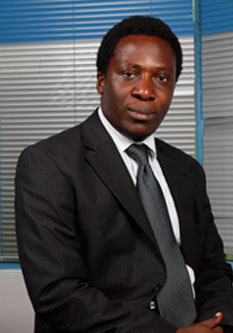 Francis K. Kiwanga is the managing partner of the firm. He is an advocate and governance expert. He specializes in complex dispute litigation, property law, real estate, corporate law, and public policy.
He makes legal representations on behalf of clients in complex litigation both before the High Court of Tanzania and the Court of Appeal of Tanzania. His working philosophy is centered on preventive lawyering approach to dispute settlement for serving time and costs to clients.
He provides consultancy services to a number of public institutions within the Governments of Tanzania and Zanzibar, private sector, Diplomatic missions and Non Governmental Organizations on issues pertaining to domestic accountability systems, governance and public policy making.
He holds an MBA degree from Eastern and Southern African Management Institute-ESAMI (2009) and bachelor of laws degree from University of Dar es salaam (2003).
---
Phone: +255 787 229933
Email: kiwangafk@matrix.co.tx